To bid on this property click "leave a comment" above and include your bid in the comments. Auction ends October 31, 2022 at 12 noon ET.
Minimum Bid: $1,525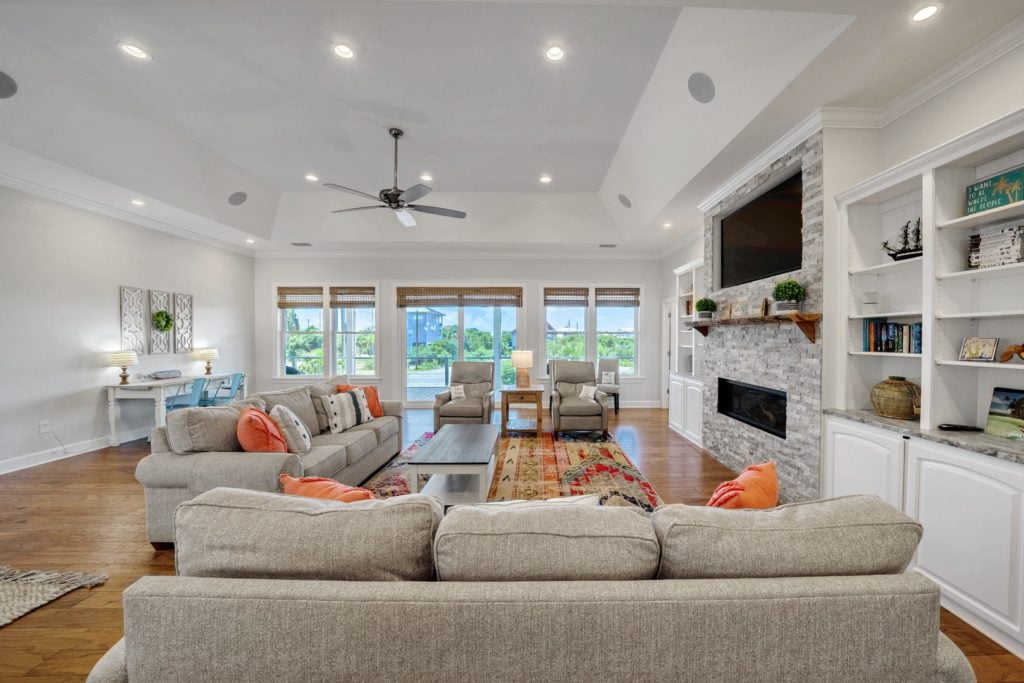 Step inside Bonny Blue and sail away to a luxurious coastal paradise, this is the vacation home you and your family have been searching for. Elevate your coastal living experience with casual elegance, luxurious features, and an immediate sense that you've arrived in your very own tropical sanctuary. From the moment you step inside, the beautiful Gulf views instantly set the tone for an unparalleled, relaxing vacation. Expectations can be high; Bonny Blue will not disappoint. Whether you are looking to spend your days lounging on the screened porch sipping on a glass of wine, floating in the private pool working on that Florida tan, or taking a short walk to the beach to gaze at the Milky Way, Bonny Blue has you covered. Learn more about this vacation rental.
Available ANY week between now and the end of 2023. Excludes Spring Break, Summer and holiday weeks.